VALPRO PRODUCT INSTRUCTION MANUALS
Opening a Classic line fuel can
1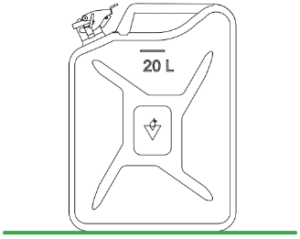 Place the fuel can on a flat, stable surface.
2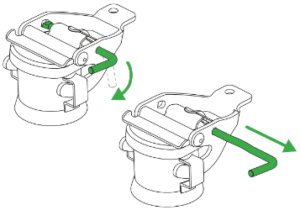 Turn the locking pin and pull it out of the lever as far as it will go.
3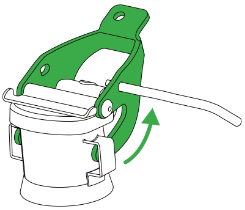 Lift the lever until the arms are fully released from the holder.
4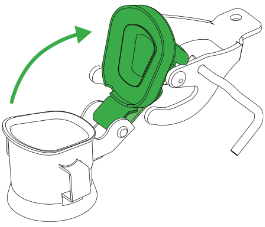 By pulling the lever, lift the lid up to open the neck opening.
5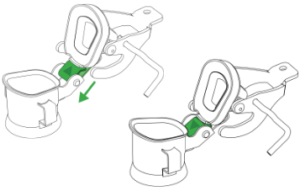 Lock the lid in place by lowering the lid hinge down.