VALPRO PRODUCT INSTRUCTION MANUALS
Closing a Classic line fuel can
1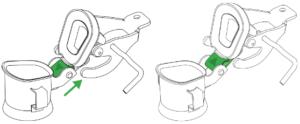 Important!
Before closing the fuel can lid, pull the lid with the hinge up by the lever.
2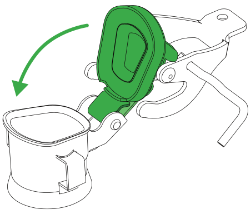 Push the lever forward until the lid completely covers the neck opening.
If the lever does not move forward – see step No. 1.
The lever with the lid should move easily. Closing with too much force will damage the fuel can.
3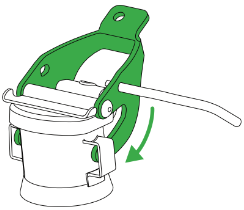 Close the lever by pressing the lever down as far as it will go.
4

Insert the locking pin through the lever and rotate it 90 degrees.
5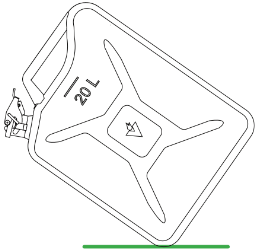 Caution!
Whenever tilted, make sure that the fuel can is airtight.